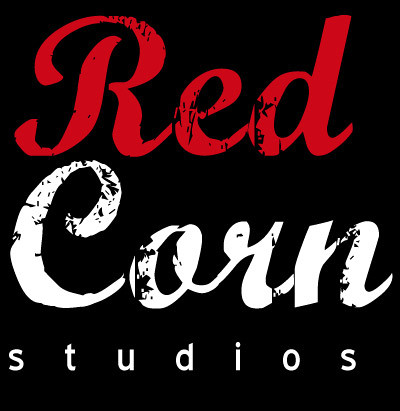 My mission with Redcorn Studios is simple…to capture memories for families and couples and to have fun doing it. I strive to make the photo session fun, entertaining and memorable.

I have loved photography ever since I got my first camera ( a 110) when I was 7. In high school I took my first official photography class, back in the days of film and black and white. I have been shooting personally for about 10 years. For weddings I have 5 years past experience as a wedding D.J. and also my day at The Copy Shop involves working with brides on invitations.

I would love to hear from you, whether you are a planning a wedding, senior portrait, family pictures or just have a question.